CUSTOMER SERVICE - Contact us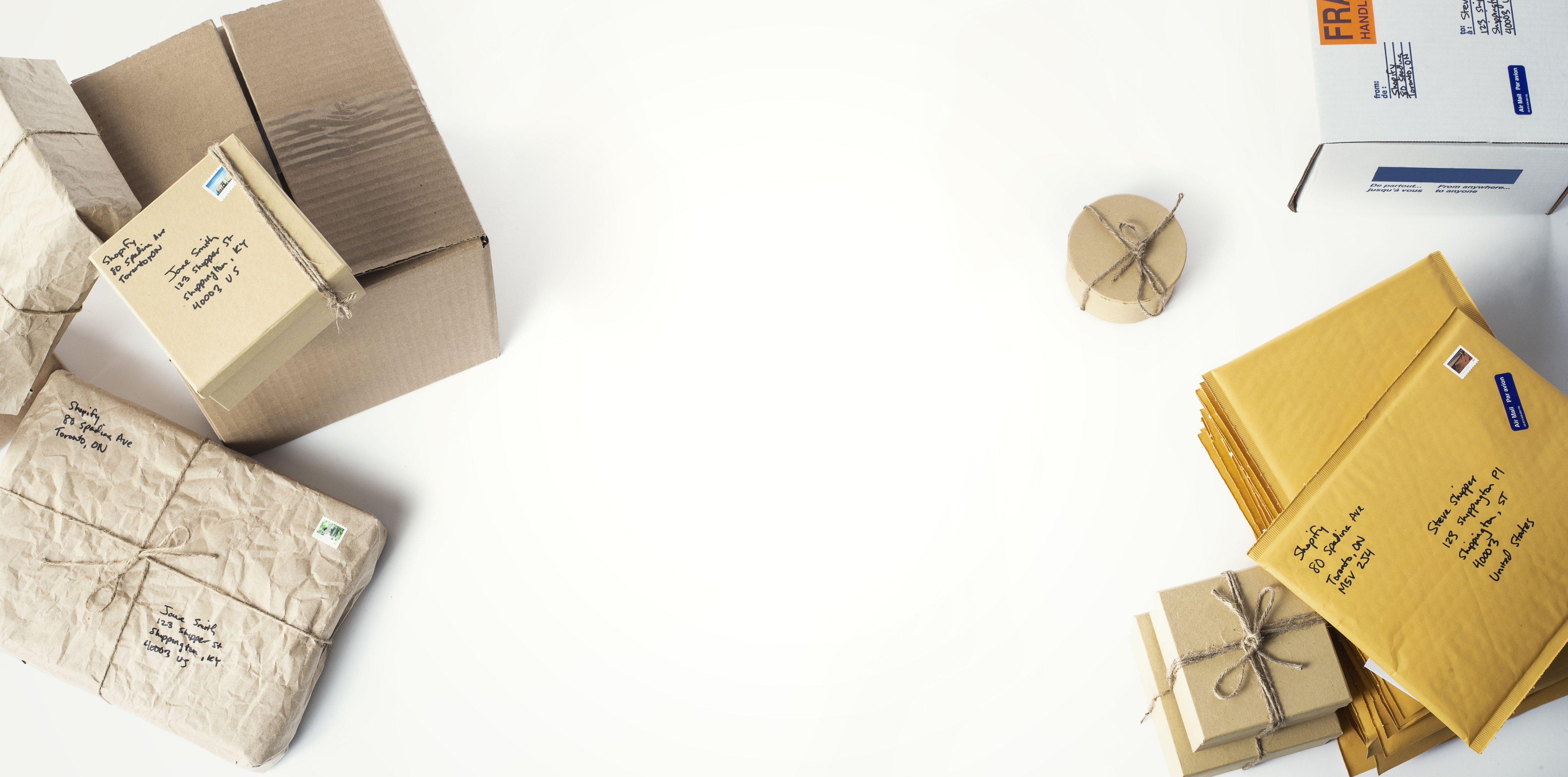 Our service is available to answer any questions and feedback. Feel free to contact us, we are always pleased to receive your opinions, comments or to help you with any request.
You wish to contact us online ?
Our email: contact@maison-bremond.com
Your prefer writing ? We are waiting for your mail in the Alpes-de-Haute-Provence, France.
Our address:
OFFICES AND SHIPPING,
10 Espace St Pierre,
04310 PEYRUIS
FRANCE
Maison Brémond looks forward to hearing from you !