Maison Brémond: Fine foods in Provence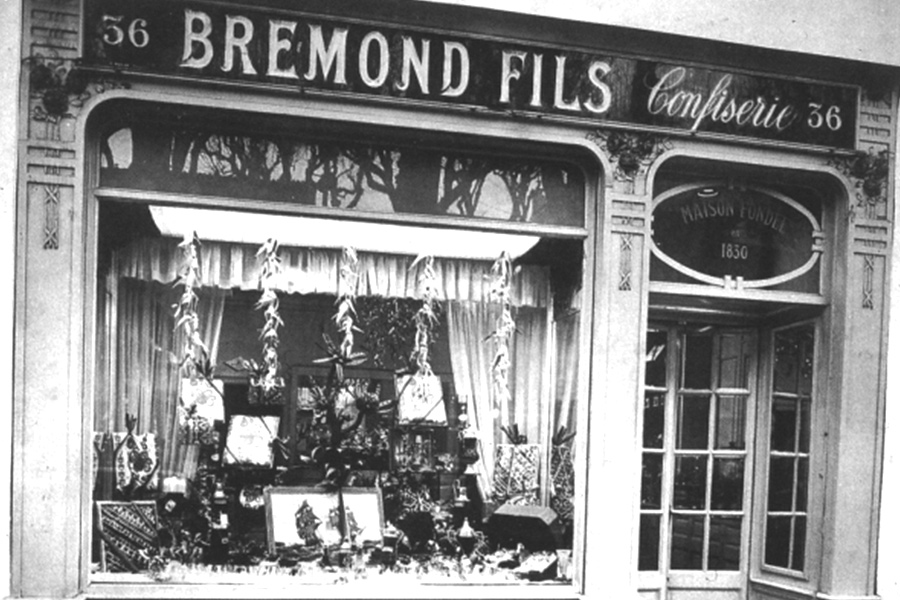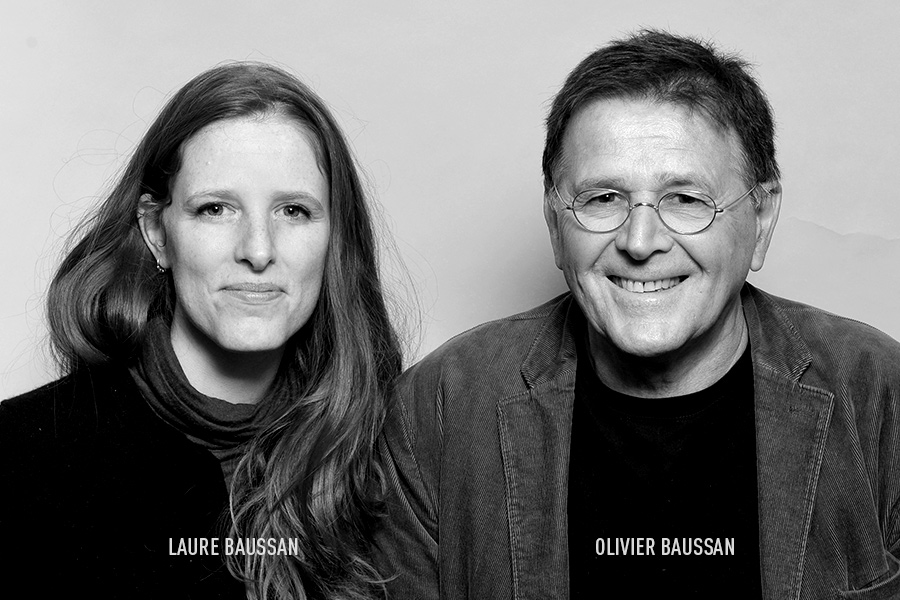 Our values
A Provencal Delicatessen which also has commitments. Our job is to select the best products in Provence and in the Mediterranean area by developing an exclusive partnership with producers who are committed to sustainable food, are environmentally conscious and who perpetuate savoir-faire.
Meeting Bernard who protects and selects our summer truffles in his truffle groves, sharing the taste of good and beautiful products with Frédéric in his confectionery in Banon, listening to the traditional machinery of the mill in Volx which presses our olives, developing new natural recipes for flavoured olive oils with the Ursini family – these all motivate us to offer only the best from this magical land filled with scents and flavours
In 1830, the Brémond family set up their confectioner's workshop on the mythical Cours Mirabeau in Aix-en-Provence, where they sold almonds, spices, olive oil, truffles and confectionery. The address quickly became a must: people came from far and wide to taste the sweets and other delights of this delicatessen.
We have just one motto: to respect traditions and savoir-faire to offer the best tastes in magnificent packaging. Olive oil, tapenade, truffles, balsamic vinegar, salts and peppers, biscuits and artisanal confectionery.... The products offered by the Maison reflect territorial identities which are often approved by IGP, AOP and AB labels.
Our producers are attached to their roots and dedicate their lives to the permanent search for excellence. Those who, in harmony with their environment have learned from our elders and the best sustainable practices, are devoted to the tradition and culture of taste. Enthusiastic men and women who cultivate and honour the soil so that it will provide the best and grow olive trees, almond trees and bouquets of lavender…
They transform the nectar of honey flowers, reveal truffles at the foot of trees and transform nature with their fingers. Maison Brémond's commitment is also to promote agroforestry by supporting the association Act for Planet to plant trees in order to limit soil erosion and offer our children a better world in the future. We are also committed with the Fondation de Sauvegarde de la Lavande de Provence.
Maison Brémond and the Baussan Family
In the companies he has created or taken over, Olivier Baussan has affirmed his desire to develop Provence sustainably, while respecting the know-how of the men and women who perpetuate its traditions.
Olivier Baussan and his daughter Laure Baussan, who are already heavily involved in developing lavender and olive and almond trees, are committed to sustaining and developing Maison Brémond in France and on an international scale.
Laure Baussan was born and raised under the Mediterranean sun, and defines herself as "Provençale" without a moment's hesitation. Throughout her childhood, she accompanied her father to meet the producers, on the markets, at the mills that pressed olive oil... Her history was built in the landscapes of Provence, in the heart of its radiant heritage. She has always known and loved the flavours of the region.
Today spokesperson of Maison Brémond and presidente of the association "Act for planet" Laure – a child of the region - is inexhaustible when it comes to talking about the gastronomic wealth of the Mediterranean sea and supporting local producers. This authentic affection is also enriched by a vocation for transmission. As a young mother, Laure Baussan is committed to the idea that children should be able awake to the tastes of the best products: healthy products, free from pesticids and GMOs, and which come from an integrated and human agriculture.
From day to day, Maison Brémond pursues its original vocation: to satisfy the palates of connoisseurs and defend a vision of southern gastronomy, in all authenticity.