Maison Brémond: Fine foods in Provence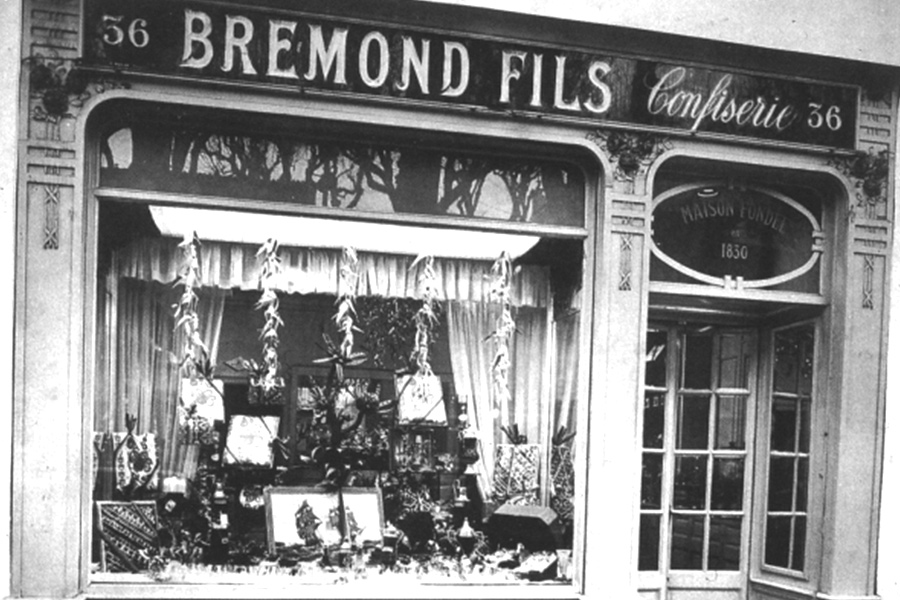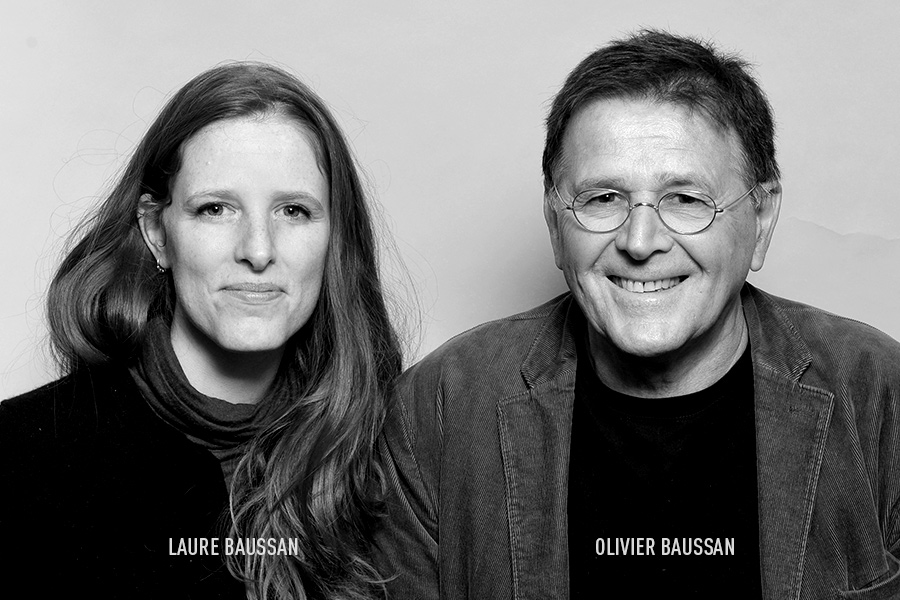 MAISON BREMOND, épicerie fine and delicatessen since 1830, committed to protect the know-how of local producers to offer the good, the beautiful and the Provencal art of living.
The know-how of the Maison Brémond dates from the early 19th century:
A major merchant of almonds, spices, olive oils, truffles and confectionery, the Brémond family set up their confectioner's workshop in 1830 on the legendary Cours Mirabeau in Aix-en-Provence. The address quickly became a must-see: people came from far away to taste sweets and other delicacies of fine food. In 1973, the Borrelly family took over the business. After a fire in 1986, she relocated the store to the rue d'Italie, where it is still located today. Then, in 1999, the company was entrusted to another well-known Aix family: Anne and Maurice Farine. Destined to be a family affair, Maison Brémond was finally acquired in 2015 by Olivier Baussan and his family.
There is nothing more obvious than a family that has respect for traditions in its DNA to pursue a prestigious Provençal family history. In the companies he has created or acquired, Olivier Baussan has confirmed his desire to promote Provence in a sustainable way, while respecting the know-how of the men and women who are perpetuating their traditions. Already heavily involved in the development of lavender, olive and almond trees, he invites us with his daughter Laure to discover the prestigious Maison Brémond, an Aix-en-Provence and family institution since 1830.
Maison Brémond shares the heritage of Provence and the Mediterranean area, always with the same motto: respect traditions and know-how to offer the finest in taste. Olive oils, tapenades, truffles, balsamic, salts and peppers... Whether they come from France, Italy, Spain or Greece, the products proposed by Maison Brémond reflect the territorial identities which are often certified by the PGI, PDO and BA. From the olive groves of Provence or Andalusia, to the almond trees of Valencia or those of the Valensole plateau, Maison Brémond emphasizes and highlights the passion of these men and women who cultivate, transform the land and shape it into unique and moving landscapes. Every day, Maison Brémond pursues its original vocation: to satisfy the palates of connoisseurs and defend a vision of southern gastronomy, in all its authenticity.
Nowadays, MAISON BREMOND 1830 which can be found in France, Norway and Japan, take actions to promote local handicraft and Provencal art of living.
MAISON BREMOND 1830 is a partner of the organization Act For Planet, which promotes agroforestry planting in Haute Provence to fight against global warming, but also to fight against erosion and promote a return to biodiversity. With the Act For Planet organization, we plant trees in agroforestry to reduce greenhouse gases, fight soil erosion, maintain and conserve water resources. Want to know more about this organization? Click here for more information.
We also actively support the Lavender Safeguarding Fund in Provence by proposing 100% Provence solidary products such as the Lavender Cushion or the Lavender Rope Soap, 20 cents from each sale of these products are donated to the "Protection of the Lavender Heritage in Provence" endowment fund.
From day to day, Maison Brémond pursues its original vocation: to satisfy the palates of connoisseurs and defend a vision of southern gastronomy, in all authenticity.