A story that begins in 1830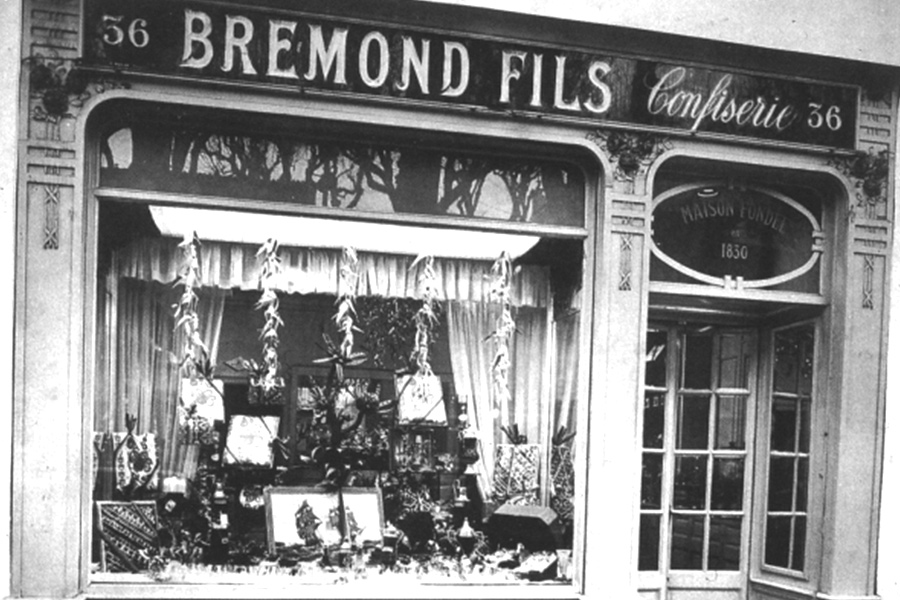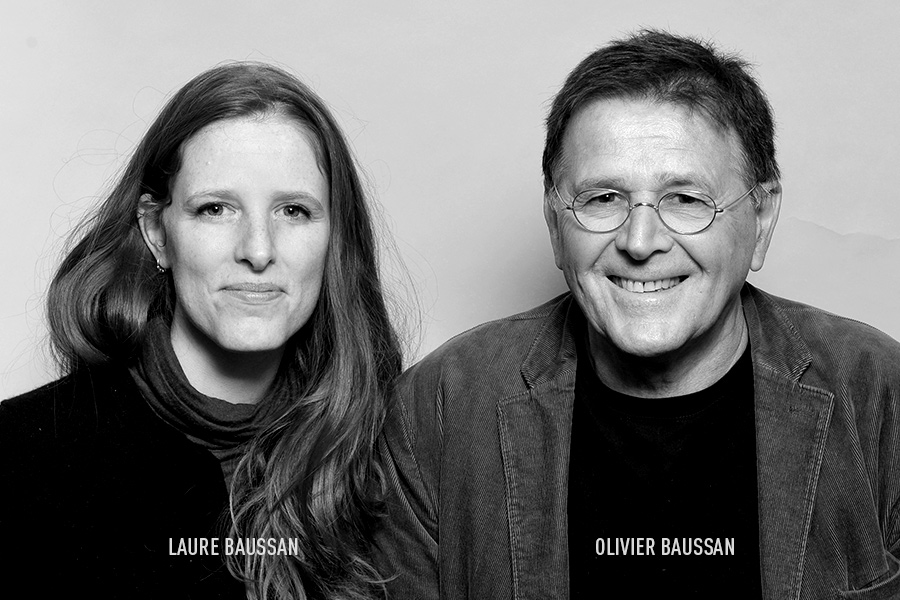 Founded in 1830, Maison Brémond has always been a family business.
The know-how of the Maison Brémond dates back to the beginning of the 19th century.
In 1830, the Brémond family set up their confectioner's workshop on the mythical Cours Mirabeau in Aix-en-Provence, where they sold almonds, spices, olive oil, truffles and confectionery. The address quickly became a must: people came from far and wide to taste the sweets and other delights of this delicatessen.
In 1973, the Borrelly family took over the reins. After a fire in 1986, they moved the store to Rue d'Italie (Italy street), where it is still today. Then, in 1999, the company was entrusted to another well-known Aix family: Anne and Maurice Farine, who were already the owners of the Roy René confectionery.
Destined to remain a family story, the Maison Brémond was finally taken over in 2015 by Olivier Baussan and his family. Today, his daughter Laure carries high the values of this house which, from generation to generation, has encountered exceptional producers and terroirs. The products proposed are the reflection of the passion of the producers, of territorial identities and very often labelled by PGI, PDO, ORGANIC.
About Laure and Olivier Baussan.
In the companies he has created or taken over, Olivier Baussan has affirmed his desire to develop Provence sustainably, while respecting the know-how of the men and women who perpetuate its traditions.
Already heavily involved in the development of lavender, olive and almond trees, he invites us today with his daughter Laure Baussan to discover the prestigious Maison Brémond, an Aix and family institution since 1830.
Laure Baussan was born and raised under the Mediterranean sun, and defines herself as "Provençale" without a moment's hesitation. Throughout her childhood, she accompanied her father to meet the producers, on the markets, at the mills that pressed olive oil... Her history was built in the landscapes of Provence, in the heart of its radiant heritage. She has always known and loved the flavours of the region.
Today spokesperson of Maison Brémond, Laure – a child of the region - is inexhaustible when it comes to talking about the gastronomic wealth of the Mediterranean sea and supporting local producers. This authentic affection is also enriched by a vocation for transmission. As a young mother, Laure Baussan is committed to the idea that children should be able awake to the tastes of the best products: healthy products, free from pesticids and GMOs, and which come from an integrated and human agriculture.
From day to day, Maison Brémond pursues its original vocation: to satisfy the palates of connoisseurs and defend a vision of southern gastronomy, in all authenticity.