Home

/

Maison Bremond 1830 Home EN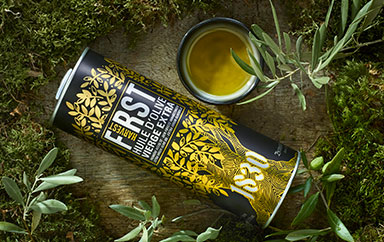 THE FIRST IS FINALLY HERE !
Rediscover the first extra virgin olive oil selected from the Grand Crus of Provence in the new 2019/20 harvest.
Discover !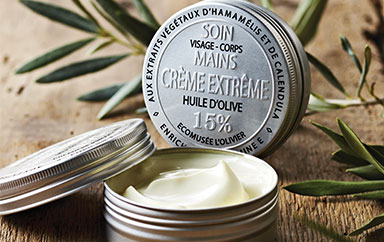 EXTREME CREAM WITH OLIVE OIL
Extreme hand, face and body care cream with olive oil.
Discover !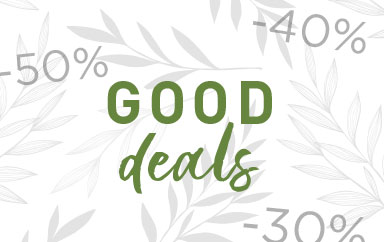 GOOD DEALS
Maison Brémond doesn't hold sales but offers throughout the year great deals to prevent wasting. Enjoy it!
Discover !
OUR ORGANIC SWEET SPREADS